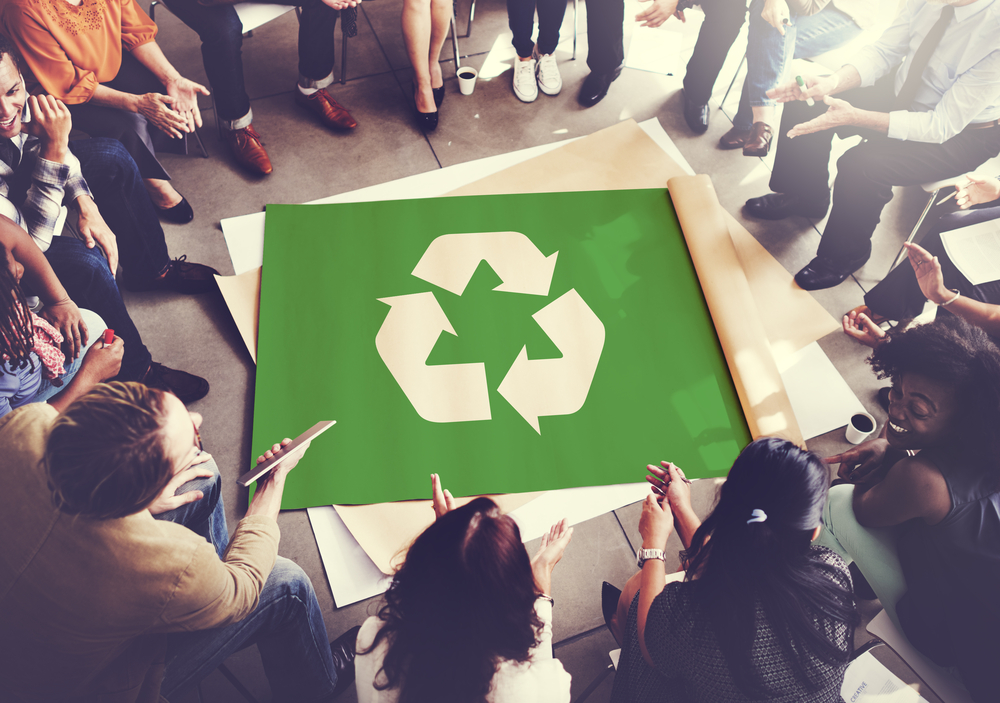 Retailers are increasingly recognizing the importance of sustainability in their operations, not only to reduce their environmental impact but also to save money and meet evolving consumer expectations. According to a report by the National Retail Federation and IBM, nearly two-thirds of consumers prefer to buy from companies with sustainable practices, and more than half are willing to pay more for sustainable products.
However, achieving sustainability goals can be daunting for multi-location retail operators, who face numerous challenges such as energy costs, minimizing waste, and reducing their carbon footprint. Fortunately, Facilities Management Providers offer project services that can help retailers become more sustainable and eco-friendly. By coordinating and installing energy-efficient equipment, running analytics to identify opportunities for improvement, and implementing energy management systems, these providers can help retailers reduce their environmental impact while saving money on energy costs.
Read on to explore the importance of sustainable retail and get an idea of the project services that Facilities Management Providers like Vixxo can offer to help you achieve your sustainability goals.
The Secret to Sustainable Retail
As a retailer, you know that energy costs are a significant expense that can impact your bottom line. According to the U.S. Department of Energy, commercial buildings use approximately 20% of the energy consumed in the United States, and up to 30% of that energy is wasted due to inefficient systems and equipment.
Investing in energy-efficient solutions can lower your energy bills and reduce your environmental impact. A Facilities Management Provider can help you identify and implement energy-efficient solutions to save money and reduce your carbon footprint. Some of the services you might consider include:
Analyzing Sign And Lighting Electrical Systems – An analysis of your lights and signage using the latest technology and industry-leading analytics software to identify areas where electrical system upgrades may improve efficiency.
Installing Energy-Efficient Equipment – The coordination, installation, and maintenance of your facilities management partner, allowing you to upgrade to energy-efficient equipment and lighting.
Implementing Energy Management Systems – Tracking of your operation's efficiency over time with dedicated systems managed by a provider partner to save you the hassle.
The Climate You Can Control
You probably don't think about your HVAC (heating, ventilation, and air conditioning) system often, and if it's properly maintained, you shouldn't have to. But your HVAC system is not only necessary for keeping your stores comfortable, but it's also crucial for keeping your bottom line in check. If your system is outdated or inefficient, it could be costing you and the environment. HVAC systems account for approximately 39% of the energy wasted in commercial buildings, meaning you could save a sizable amount if you ensure your system's efficiency.
A properly maintained HVAC system can run for several years, but with advances in commercial equipment like ENERGY STAR® upgrades, you will eventually need to upgrade. This could mean a high cost for operations comprising hundreds or thousands of locations. Still, it also means significant savings in the future, not to mention the social return on investment that comes from being a sustainable business. With better indoor air quality, increased customer and employee comfort, reduced maintenance costs, and upgraded HVAC system boasts several upsides. Your Facilities Management Provider can also help you identify the right system for your stores and manage the installation process, making your job that much easier.
Light Up Your Store, Not Your Energy Bill
You've likely guessed by now that lighting plays a significant role in your operation's energy usage. Upgrading or changing your lighting display can be an effective way to reduce energy usage and lower your energy bills.
Facilities Management Providers can help you evaluate your current lighting system and identify areas where you can improve energy efficiency. For instance, replacing traditional incandescent or fluorescent bulbs with LED lights can reduce energy usage by up to 75% and have a longer lifespan than conventional bulbs, reducing maintenance costs. Additionally, motion sensors can be installed in your locations to save energy by automatically turning off lights in unoccupied areas. The right partner is invaluable when it comes to making these upgrades across a large operation, as they can ensure consistency.
Small Changes, Big Impact
Energy management systems (EMS) are advanced software platforms that help retailers monitor and optimize energy usage. These systems can collect data on energy usage in real-time, allowing you to identify areas where you can reduce energy consumption and save money.
A study by the American Council for an Energy-Efficient Economy found that, on average, buildings with EMS saved 12.7% on energy costs after installing the system. That's a significant reduction in energy consumption that can positively impact the environment and your bottom line.
A Facilities Management Provider can help you implement an EMS tailored to your specific needs. By collecting data on energy usage, analyzing usage patterns, and providing alerts when energy usage exceeds predefined limits, you can save money and garner goodwill for your environmental responsibility while gaining greater control over your operation's energy usage.
The Future of Retail is Green
As a retailer, you have the power to make a difference by implementing sustainable practices. Consumers are increasingly looking to buy from eco-friendly companies, and Facilities Management Providers like Vixxo can help you achieve your goals.
By conducting energy audits, installing energy-efficient equipment, upgrading old systems, and improving your lighting systems, you can reduce your environmental impact and save money on energy costs across your operation. With the right partner, you can make small changes that have an enormous impact.
Check out some of our other blogs to learn more about how you can become a sustainable retailer.